Livestock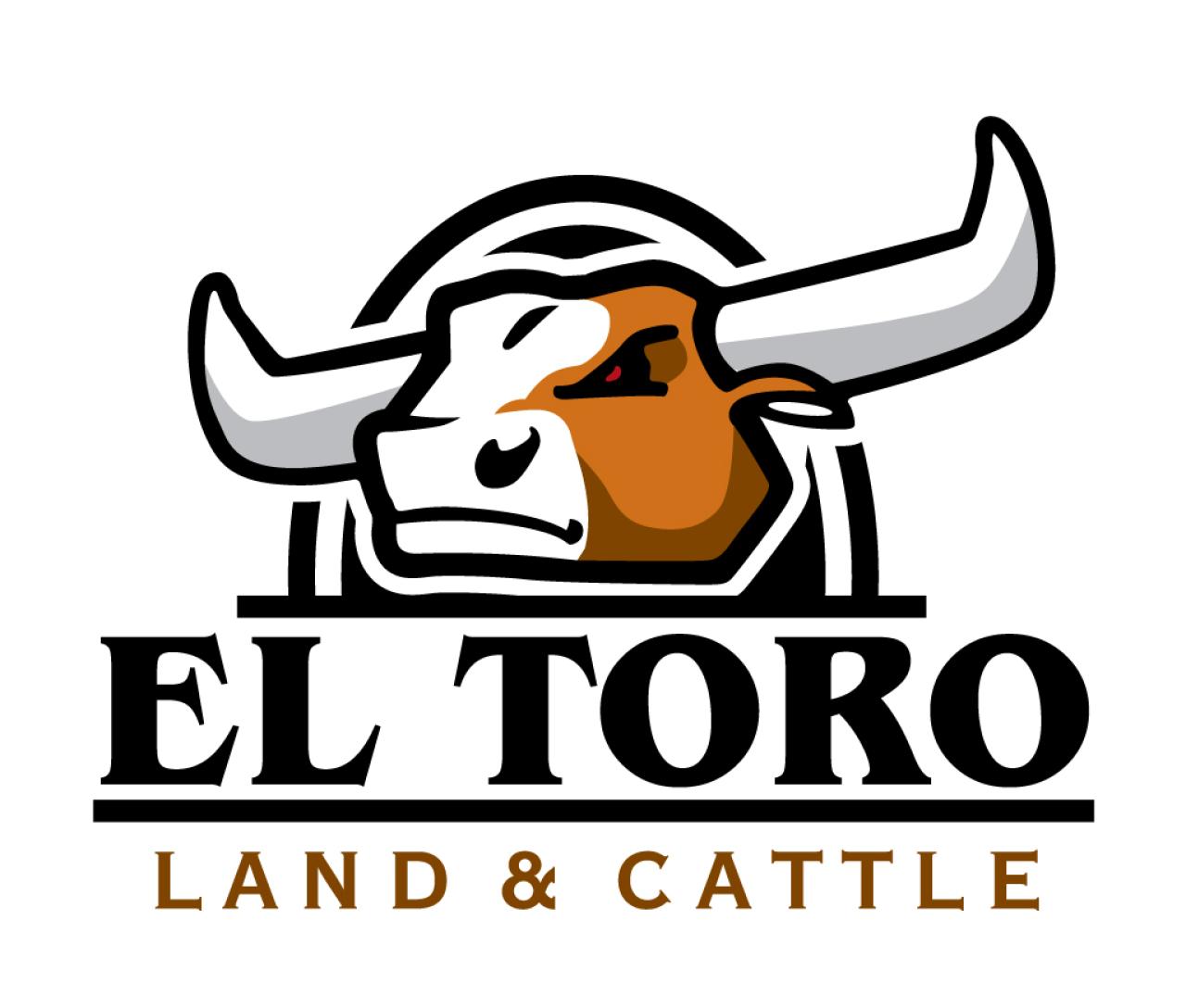 Having opened for business on May 1, 1965, El Toro Land and Cattle (ETLC) is a mainstay in the Southern California feedlot industry. Between the Heber and McCabe yards, ETLC has the ability to house and feed out 27,000 head of cattle within the 232 pen operation. Capacities range between 70-160 head per pen, all with specific feeding guidelines predetermined at our mill. The mill is a computer controlled batch mixer with extreme accuracy. Seven rations are available for the well-being of the cattle while maximizing performance. The feed is weighed into each corral by electronic truck scales. ETLC has a licensed nutritionist and veterinarian on staff. All cattle are individually identified upon arrival and followed through the feeding period. ETLC is a certified feedlot for "Age and Source Verified Cattle" as well as "Vintage Natural Beef", both programs paying premiums for cattle being procured by National Beef Packing Co.
Location
Physical Address
96 E. Fawcett Road
Heber, CA 92249
Mailing Address
P.O. Box G
Heber, CA 92249
Products
EL Toro Land and Cattle's Feed Mill is located in Heber, California and is alongside the Union Pacific Railroad's Imperial Valley line. It has the capability to receive 75 car unit trains of feed grains and other rail sourced feed ingredients. This capability, when combined with ETLC's 60,000+ tons of grain storage capacity, allows ETLC to be the most efficient receiver of feed commodities in the region. In addition ETLC can provide its customer a full array of Risk Management tools to help alleviate industry risk and exposure.
Contact
Contact us to learn more about El Toro Land and Cattle's feedlot operations. Our team is available to answer any questions you may have about our computer controlled batch mixer mill, feeding guidelines, and licensed nutritionist and veterinarian on staff.