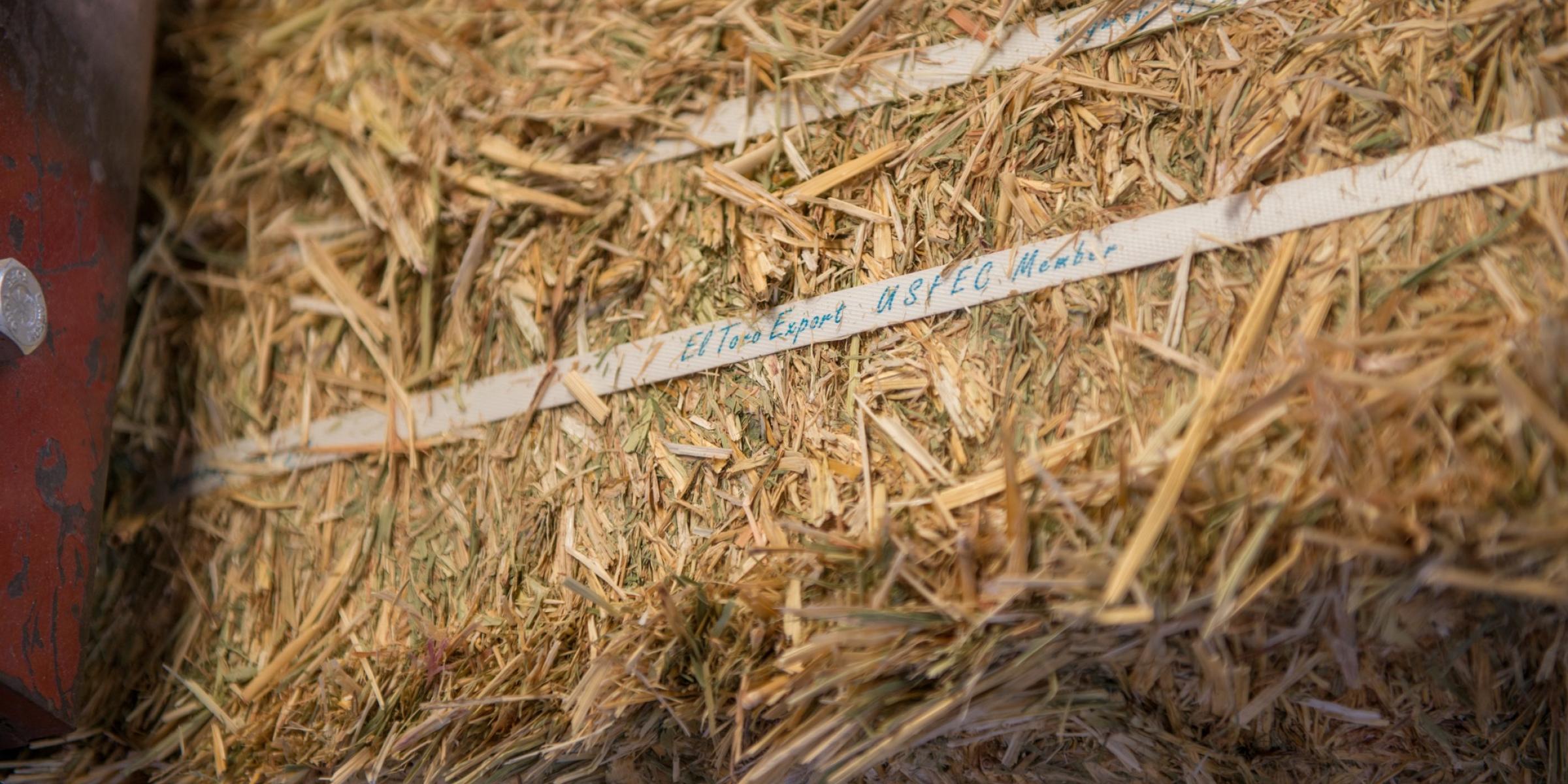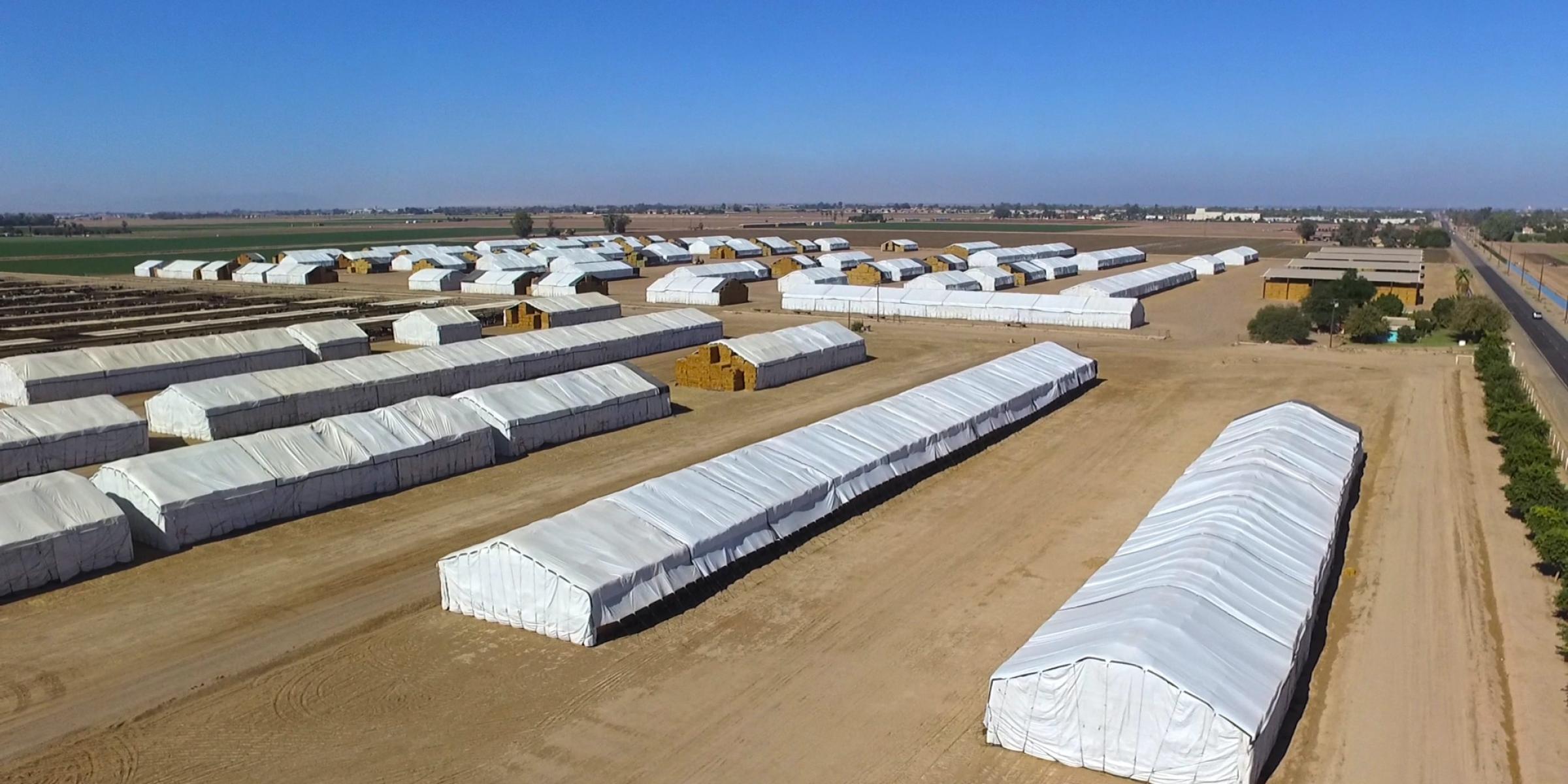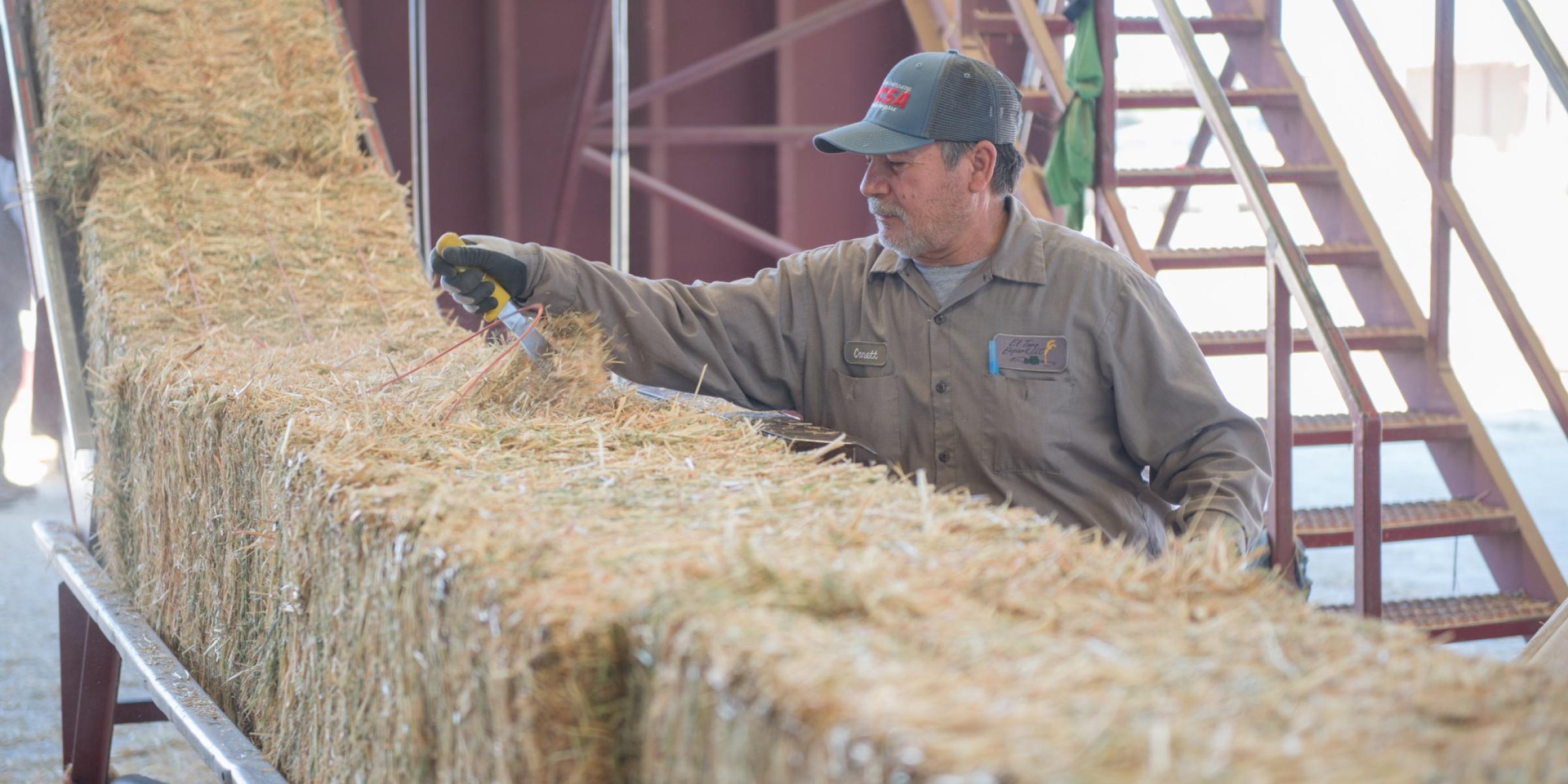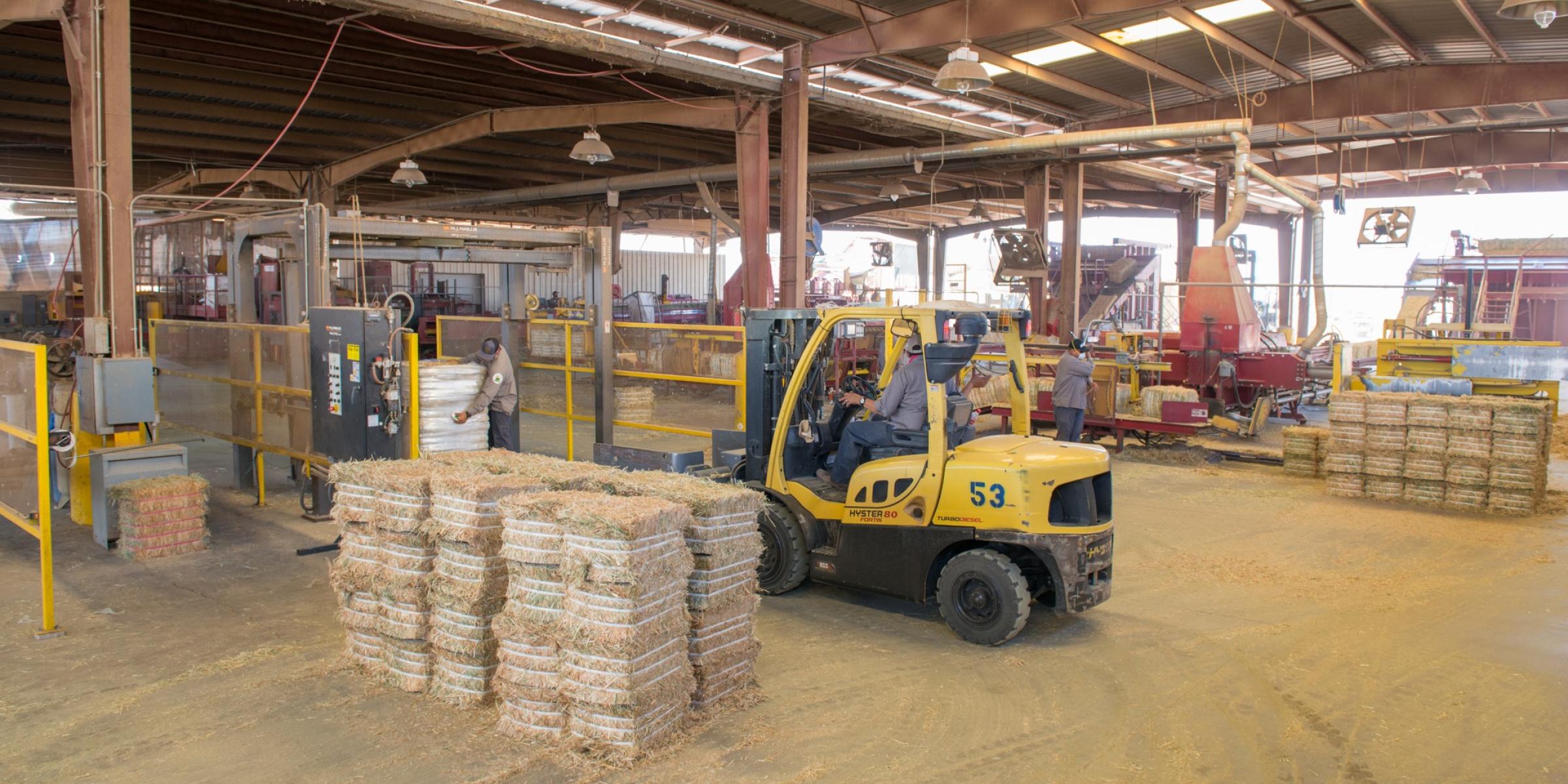 Our business philosophy is centered on Food and Feed Safety, Competitive Solutions, and a Healthy business environment.
El Toro Export
El Toro Export, LLC is the largest commodity trading group in California's Imperial Valley. Founded in 1982 with the establishment of grain operations, our business has steadily grown and today we have proprietary production and trading operations dealing in Hay, Grain, Seed, Cattle and Transportation for Export and Domestic markets.
Divisions
El Toro Export, LLC is a leading trader of Forage hay products from California's Imperial Valley and the Willamette Valley of Oregon.