Trusource, LLC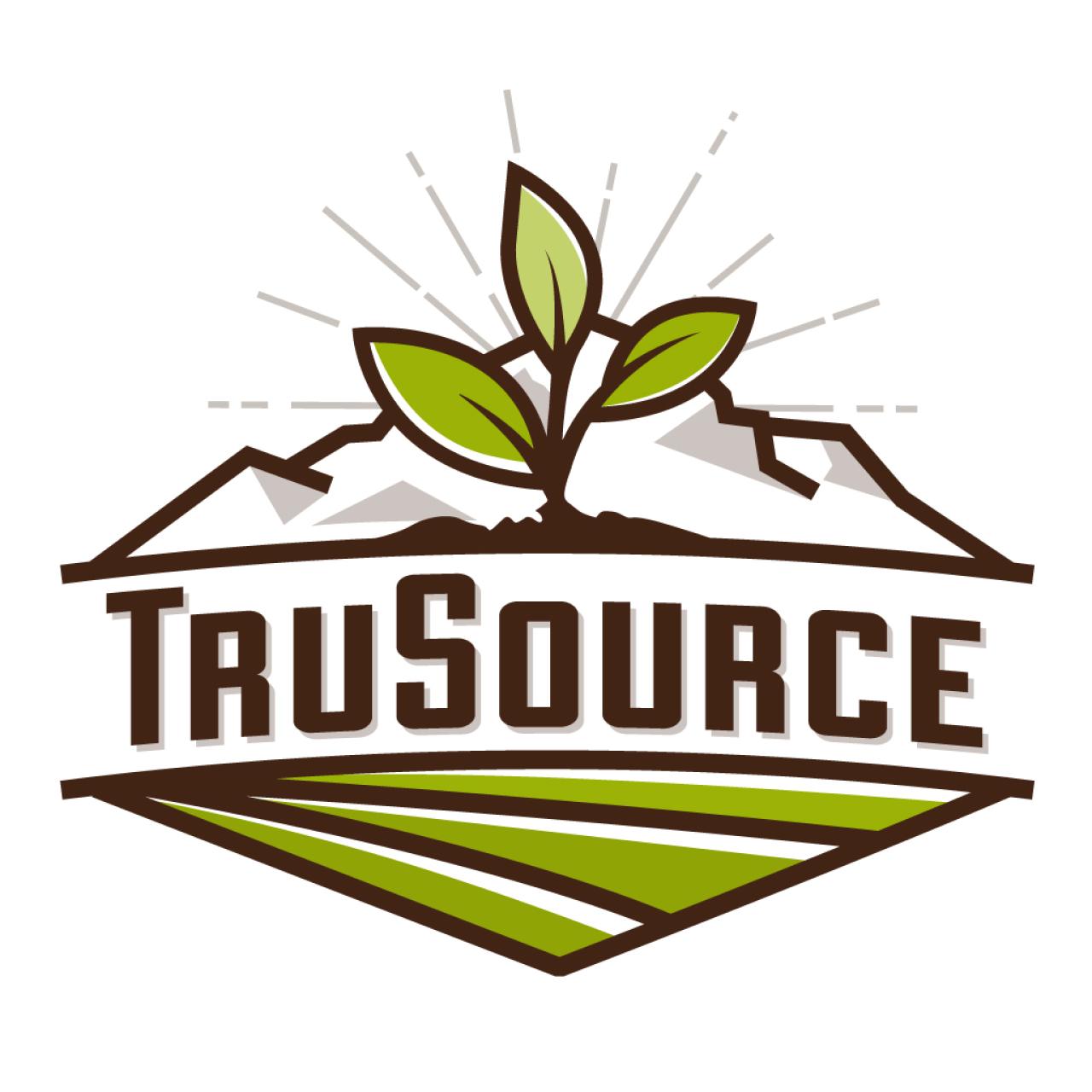 Trusource, LLC was established in 2015 as a composting operation for El Toro Land and Cattle's own steer manure.
Trusource cleans the cattle pens from our 3 different feed yard locations and hauls the raw manure to our own composting facility in Heber, California, where we windrow the truckloads of raw manure into 1000-1100 rows and begin composting with a Frontier pull behind a compost machine.
All of our compost is Certified Organic and OMRI Certified. The compost is analyzed for nutritional value and approved for pathogen reductions according to the National Organic program and the California Leafy Greens Marketing Agreement. Once the compost is fully processed, we deliver it to various organic farms in the Imperial and Palo Verde Valleys. We will then spread the compost onto the fields, mainly for organic vegetable production.
Contact Us
Contact us to learn more about Trusource's organic compost and how it can benefit your farm. Our team is available to answer any questions you may have about our composting process, compost analysis, and delivery options.